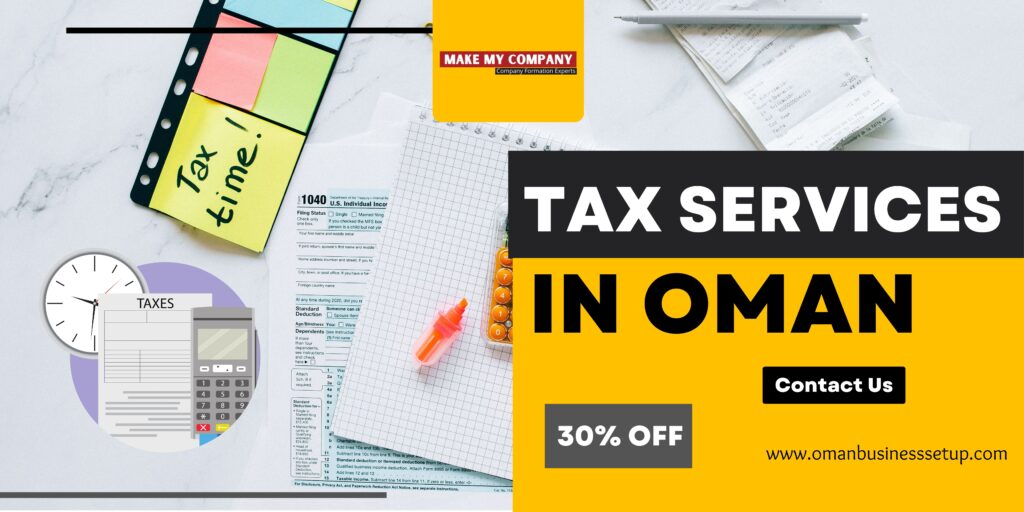 General and taxation are founded on justice and the growth of the economy. Taxes, whether they are imposed, amended, or eliminated of tariffs for public use, is only possible by virtue of law. No person is exempt from the obligation to pay any tax or portion, except for the specific circumstances provided by law. It is not allowed to introduce any new tax, fee, or other rights of any kind that has a retrospective effect.
If you are looking to expand your business without giving a penny to the government, Oman is a good choice for you. Oman has a low tax rate, making it easy to earn money without incurring taxes. However, opening a bank account in Oman may pose a challenge, since the NOC is a tedious formality. To solve this problem, you can open a bank account with your employer's bank, which makes the process much easier.
The Income Tax Law of Oman was promulgated by Sultani Decree 28/2009 and has recently been amended by Sultani Decree 9/2017. It applies to Omani companies and establishments. Its number must appear on all contracts, invoices, and correspondence with tax authorities. Furthermore, all Omani government entities must obtain a copy of the taxpayer's tax card before dealing with him. Failing to comply with these regulations could result in a fine of OMR 5,000.
Taxes in Oman are based on justice and the development of the nation. There is no ambiguity regarding the application of tax laws. Public taxis are only amendable by law. No one is exempt from paying taxes. In addition, restaurants are required to pay 4% of their revenue to the Ministry of Finance from 1 January 2020. Income tax, dividends, royalties, and professional fees are subject to a withholding tax of 10%. These tax payments are due within 14 days.
Tax credit for foreign companies is available to those who pay service fees or interest in Oman. Whether you have a tax treaty with the source country or not, you should ask if your company will receive a tax credit for foreign taxes paid on your behalf. By doing this, you will ensure that your Omani business is not paying more tax than it should. Also, be sure to check if there are any limitations on the amount of interest you can deduct from your income in Oman.
Oman is similar to many other Gulf States where little taxation is imposed on residents. Only those with the proper visa are considered residents and can work in the country; therefore, the residency issue concerning tax isn't a problem.
How Does Taxation in Oman Work?
Oman has many tax treaties that are in place with its neighboring countries. The revenue from taxation in Oman, most of it comes from corporate tax. If you operate your business within the country of Oman is taxed regardless of the government of the land. Companies are subject to all taxes that don't apply to individuals like capital gains, the income of dividends, etc. Let's look at the different taxes Oman is liable to.
The Oman tax is made up of these three components:
Withholding Tax

Customs Duty

Corporate Tax
Withholding Tax
Oman Withholding Tax is charged 10 percent at source to pay for the payment for the services listed below to foreign citizens who don't have income that is attributed to an establishment that is permanent in Oman. They include:
Royalties

Management charges

Research and development considerations

Consideration for the use of or the right to make use of a computer program

Dividends on interest or shares

Any taxpayer, ministry or organization, public institution, or any other legal entity or administrative service is required to make the payment after subtracting the standard tax withholding of 10% in Oman and submit the amount at the Secretary General's request within a period of not more than 14 days after the end of the month during which the payment or account was opened, using the form that was designed to facilitate this.

Customs Duty

Oman has been a member of the GCC union since it was established at the end of 2003 to reduce customs and trade barriers between GCC countries. The GCC member states have a Common Customs Law and a Unified Customs Tariff with a standard customs duty rate of 5 percent of the cost and insurance and freight values with some exceptions, like alcohol and tobacco, which are subject to the customs duty rate of 100 percent. The law does not impose a customs duty on exports. Additionally, goods that are imported into Oman's free zones, as well as special economic zones, may be exempt from customs duty which means they do not come with any Oman tax rate.

Corporate Tax

The tax on corporate income is assessed for all sources of payment of all kinds of businesses that earn and are realized in Oman. The Oman businesses are also subject to taxation of their overseas earnings. Oman's tax law aims to tax the worldwide income of Oman companies and Oman-source profits of other establishments and branches. Corporate tax rates are as the following:

The first OMR of 30,000 of tax-deductible income: at 0%

Above OMR 30,000: 12%

The tax rate for businesses involved in petroleum exploration is 55% of the income earned from the sale of petroleum-related products.
VAT in Oman
There is no VAT currently in place as Added tax in Oman. However, it is believed that there is a possibility that the GCC Finance Ministers signed in principle a treaty on VAT which will serve as the standard framework to govern the introduction of VAT across the GCC. The treaty will serve as the foundation for the publication of VAT laws in the national level by every GCC State. The standard will be a fully-fledged VAT system which is 5% in force throughout the GCC. A law is not yet published that will detail the specifics of the VAT system in Oman as well as the precise introduction date.
Our Tax Services in Oman
We utilize our experience to provide businesses with an array of efficient solutions. The solutions that we offer in Oman include:
Making the tax forms and statements

Sending the information to the authorities in charge

The management of tax liabilities on behalf of the client

Processing basic queries, notices, or tax assessments from the Tax office
If you're looking to get tax-related advice for your business, We at Make My Company are at your disposal. Our tax advisors in Oman are knowledgeable about the taxation system and will file taxes before the deadline. Contact us now, whether it's just to get a helpful suggestion.